Mantan manajer Paris Saint-Germain Mauricio Pochettino tidak mendapatkan pekerjaan setelah pemecatannya oleh klub ibu kota. Namun, pemain Argentina itu melihat namanya dikaitkan dengan pekerjaan sekarang karena berbagai pelatih berada di kursi panas atau, seperti Thomas Tuchel, sudah dipecat.
Setelah Chelsea memutuskan untuk memecat Tuchel pada hari Rabu, nama Pochettino muncul sebagai Rob Dorsett dari Sky Sports melaporkan bahwa Argentina adalah nama yang terhubung dengan The Blues.
Namun, tampaknya manajer Brighton & Hove Albion Graham Potter adalah opsi nomor satu. Potter dilaporkan bepergian ke London dan bertemu pemilik Chelsea Todd Boehly.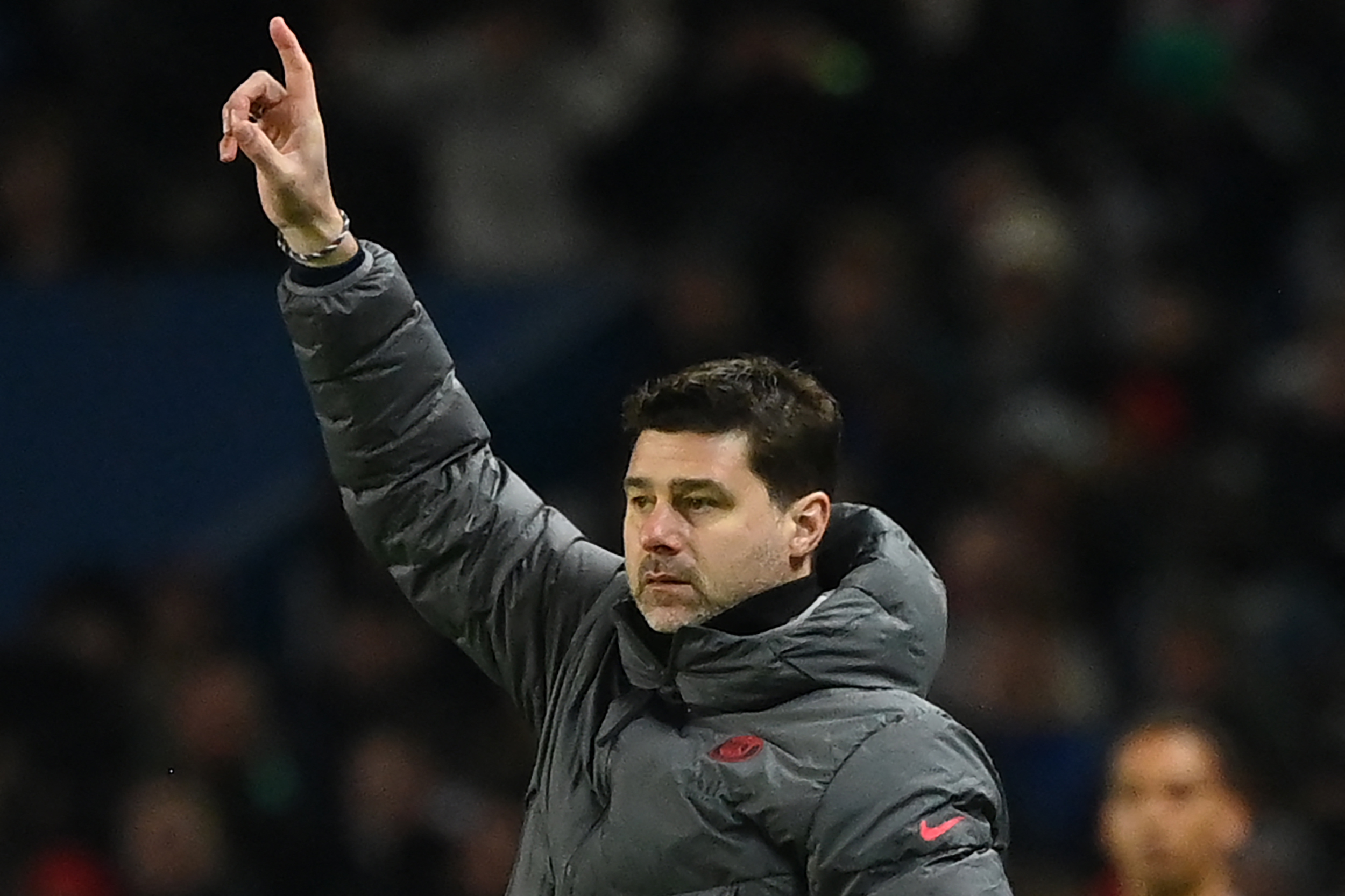 Pochettino kemungkinan akan menjadi Rencana B jika Potter memilih untuk tetap bersama The Seagulls, yang berada di posisi empat besar melalui enam pertandingan. Namun demikian, kemampuan untuk melatih tim enam besar dan mendapat dukungan finansial dari Chelsea mungkin terlalu menggoda untuk dilewatkan oleh Potter.
Jika Pochettino memang mendapatkan pekerjaan itu, mantan manajer PSG itu akan kembali ke Liga Inggris, yang ia kenal, setelah melatih Southampton dan Tottenham Hotspur.