Qatar Sports Investments, grup yang memiliki Paris Saint-Germain, dilaporkan berusaha membeli saham di klub Liga Premier. Sebuah laporan terbaru terkait QSI untuk kemungkinan pembelian 25 persen ke Tottenham Hotspur.
Dalam bagian yang mendalam oleh Adam Crafton dari Atletikia menyinggung soal informasi terkini yang menghubungkan pemilik PSG dengan klub London utara itu.
Pelaporan tersebut menyatakan bahwa QSI tidak tuli nada karena grup tersebut sangat menyadari bahwa rumor yang menghubungkan mereka dengan saham minoritas tidak diterima dengan baik, terutama dari Proud Lilywhites, grup penggemar LGBTQ + klub.
"QSI tidak sejalan dengan nilai-nilai klub yang melibatkan semua orang," kata grup tersebut. "Anggota kami akan dikriminalisasi di Qatar dan saudara Qatar kami tidak aman, jadi sampai perubahan ini, kami akan mendesak klub untuk memastikan bahwa rumor ini tetap menjadi rumor."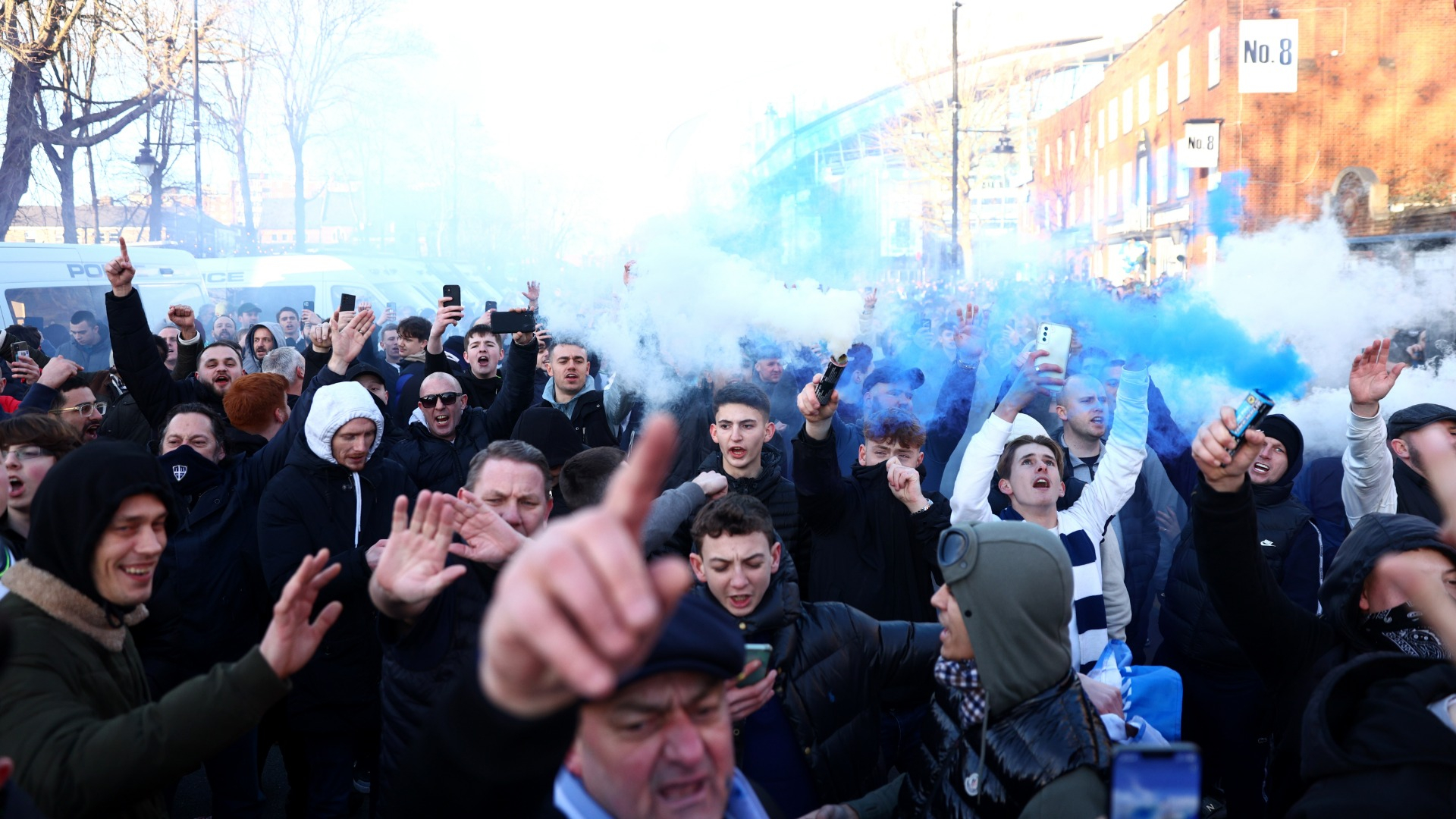 Terlepas dari pernyataan tersebut, laporan tersebut menyebutkan bahwa percakapan antara kedua pihak tetap terbuka.
Sementara Tottenham tampaknya menjadi incaran QSI, The Athletic juga menyebut ada private diskusi tentang membeli Manchester United. Meski begitu, membeli The Red Devils secara langsung akan menjadi rumit dan mengakibatkan grup harus menjual PSG.
Terlepas dari itu, tampaknya QSI menginginkan tempat di Liga Premier dan tampaknya hanya masalah waktu sebelum mereka masuk, baik sebagai pemilik minoritas atau mayoritas.